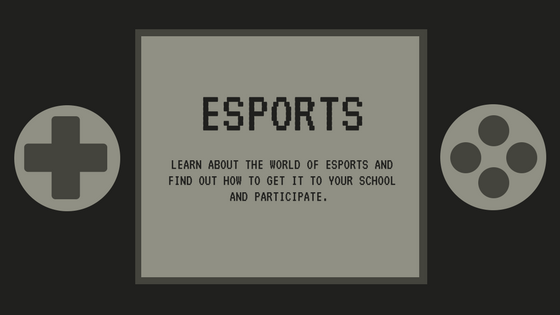 The world of Esports is filled with Grand prizes, crazy fans, and competitive games.
What is Esports? Esports is a competition with pro players usually competing for a grand prize.
When did Esports start? Esports started with simple arcade competitions. Now a days these competitions are not longer a thing due to the upgrade in technology. Esports is not usually played on the Pc (personal computers).
How can I get my school started in Esports? There are many ways to get into esports but one way to get your school in esports is hsstarleague.com this will let your school be a capable competitor in Esports.